Finding

Tech Talent

with Ninja Precision.
Our team of trusted experts specialize in finding elite candidates for your organization through our tech staffing solutions. In fact, we guarantee it. 
Solutions
Our Guarantee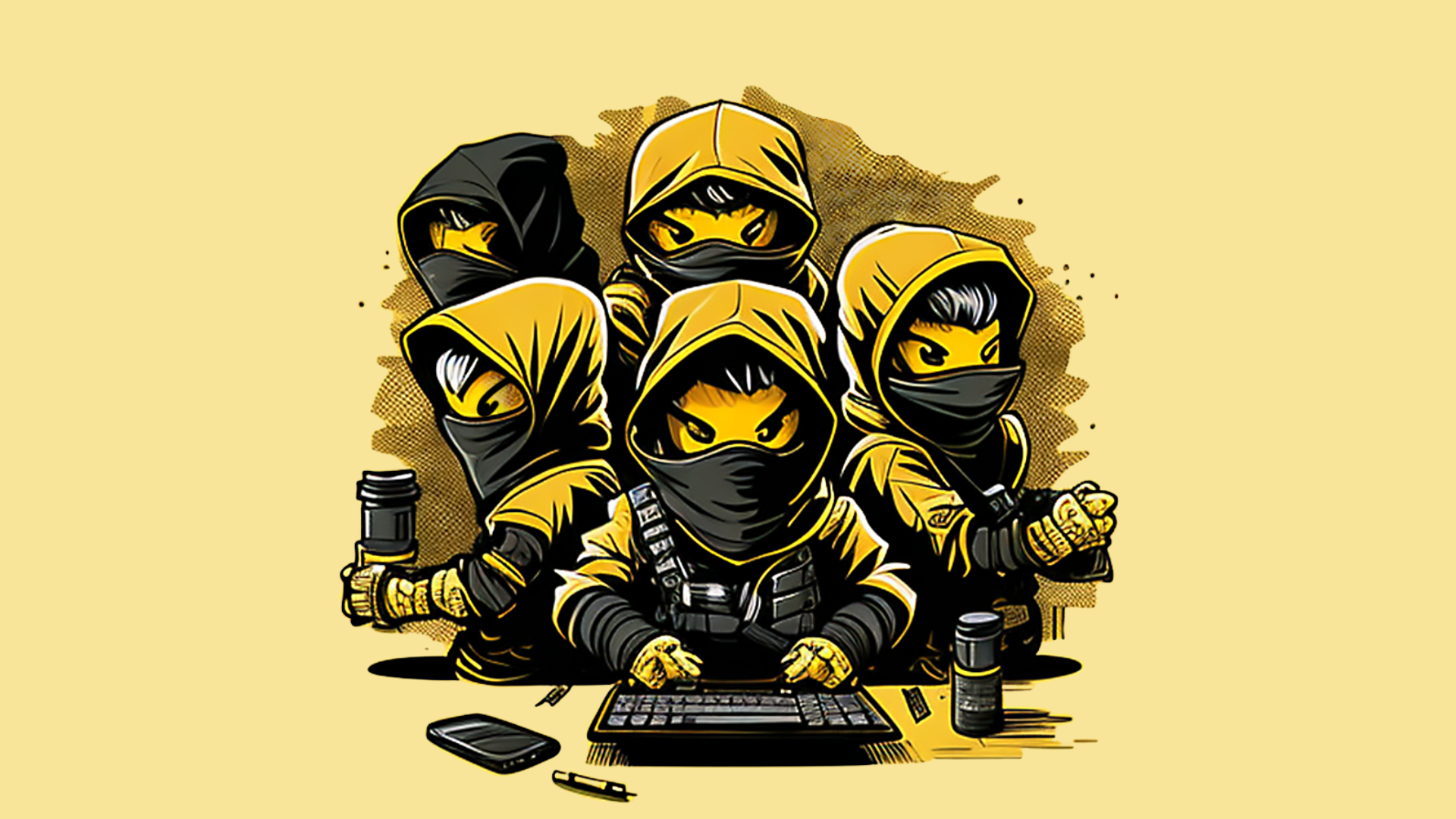 Our success-proven record extends

beyond the tech industry.

We actively seek and recruit top talent across a diverse range of industries.
Unlock the secrets to TSN success! See how we helped Genuent reach new heights, generating an incredible $480k in total GPM.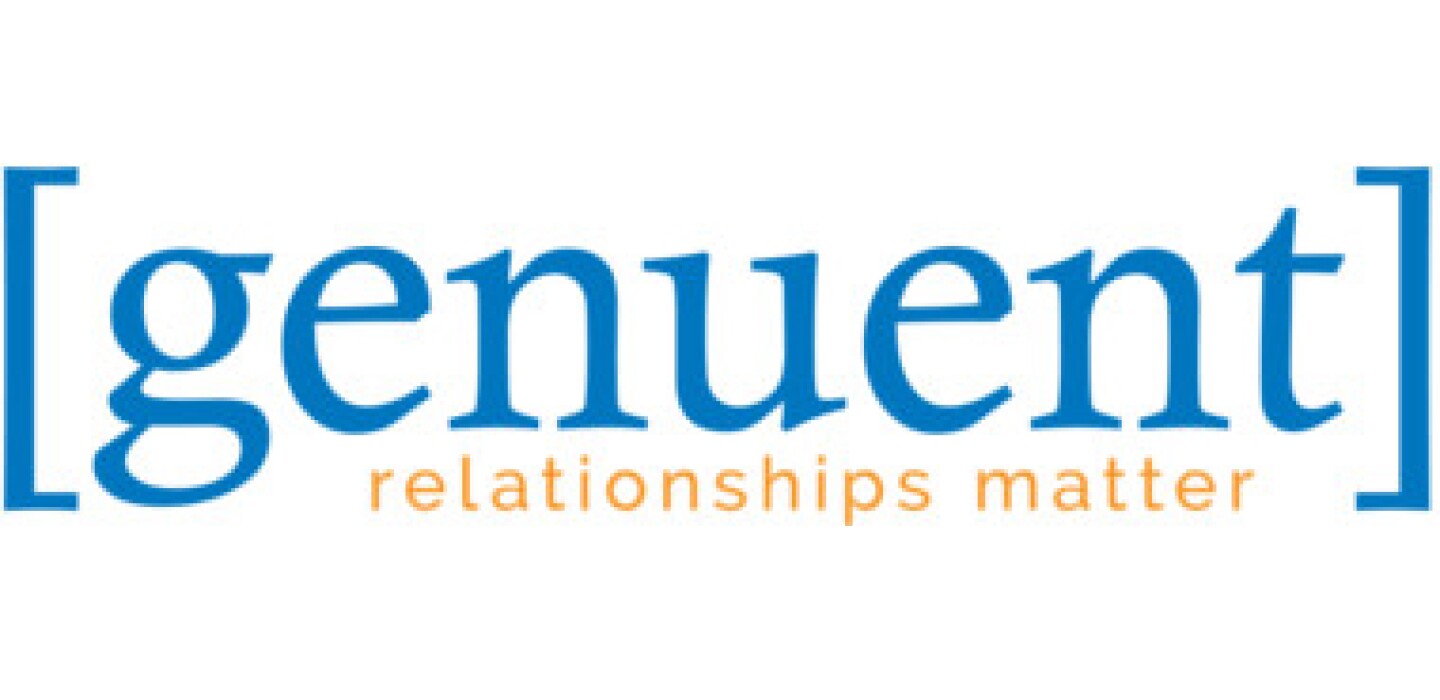 Discover our Winning Formula
100MM
IT Staffing Firm with 8 Offices Across the United States
1.1 PPM
In the Last 5 Months
7 Recruiters
Each with a Passion for Sourcing Top Talent
45 Starts to Date
Ready to Drive Success
Clients are the backbone of TSN and their

satisfaction is our top priority.

We take pride in providing exceptional service and solutions.