Full-Stack Recruiting

Without Compromise
We work as a full extension of your onshore team, not just second-rate administrative support.
With a specialty in tech staffing solutions and a passion for connecting top talent with the best companies, The Staffing Ninjas (TSN) are ready to elevate your staffing solutions and bring real results to your organization.
Your
Project Management
Business Intelligence
Data Analytics
Software Development
DevOps
Cyber Security
Quality Assurance
Cloud Computing
Data Center Consolidation
Hiring Solution
Discover the assurance that sets us apart and learn about our commitment to delivering positive ROI.
We're the only RPO that offers a $25,000 ROI guarantee as long as our clients follow our partnership commitment terms.
If our team doesn't deliver a positive monthly return on investment within six months, we'll write you a $25,000 check. We're that confident in our ability.
Performance and ROI are constantly focused on and reinforced within our culture. In fact, it is our first core value: We constantly innovate to deliver value to our clients. Recruiting is a sales function, and we run our organization like one. This includes:
Daily/weekly/monthly goals

Real-time performance dashboards by individual and by team

Strong, performance-based compensation structure
Provide candidate feedback within 24 hours, with a goal of being as close to real-time as feasible.
Close communication between our Ninjas and a client recruiter/account manager to make sure our teams are aligned on priority and understand the requirements in detail. This helps find you the best candidates with the right qualifications.
Our Ninjas work as an extension of your team and require the same tools and access as any of your onshore team would, including job boards, ATS, etc.
If your onshore team encounters challenges in sourcing candidates for a req, it is likely that the Ninjas will face similar difficulties.
Our Ninjas need enough fresh reqs to be able to efficiently recruit. Ideally, our Ninjas should receive 3-5 new reqs per week.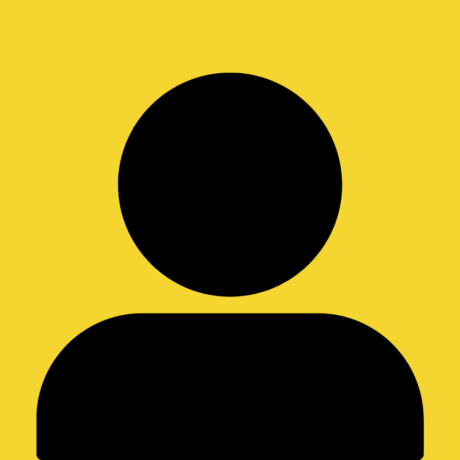 Our company has been working with TSN Partners for over a year now and we have seen significant improvements in our recruitment process since then. Their team is knowledgeable, professional, and dedicated to finding the best candidates for our company. They have helped us fill several critical roles in our IT department, and we couldn't be happier with the results. Their RPO services have saved us time and resources, allowing us to focus on other important aspects of our business. I highly recommend TSN Partners to any company looking for an efficient and effective RPO provider in the IT industry.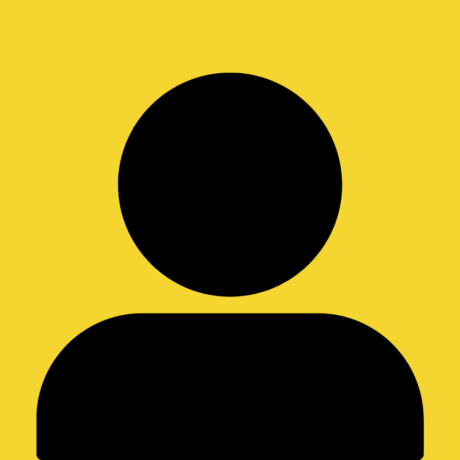 We have been working with TSN Partners for our recruitment needs in the banking and finance industry, and they have been a great partner to our business. Their team has a deep understanding of our industry and the skills and qualifications needed for our positions. They have helped us fill several critical roles, including compliance officers and financial analysts, with high-quality candidates that meet our requirements. Their RPO services have been a valuable addition to our recruitment strategy, saving us time and resources while providing us with excellent results.
Banking and Finance Services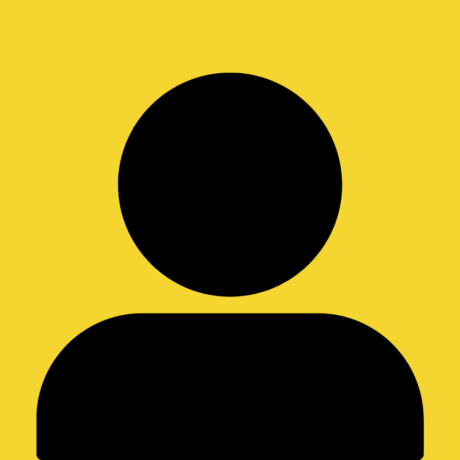 Every deal starts with TSN.